Get a high-paying job
as an XR Developer
Everything you need to actually succeed in XR.
On-Demand Course and Community Platform
We teach you the fundamental programming and design skills, so you can land your dream job.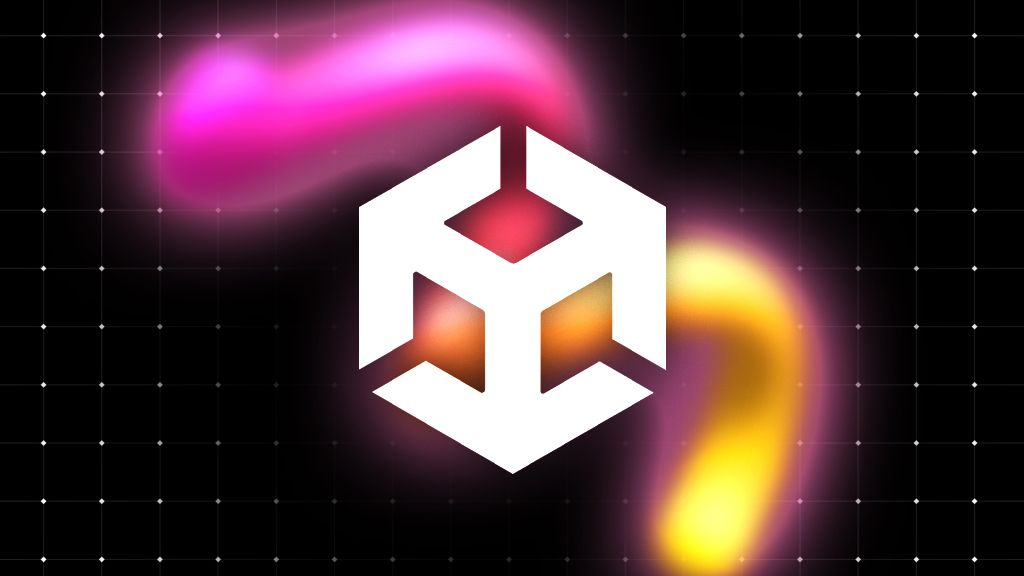 Learn Unity for Beginners (free)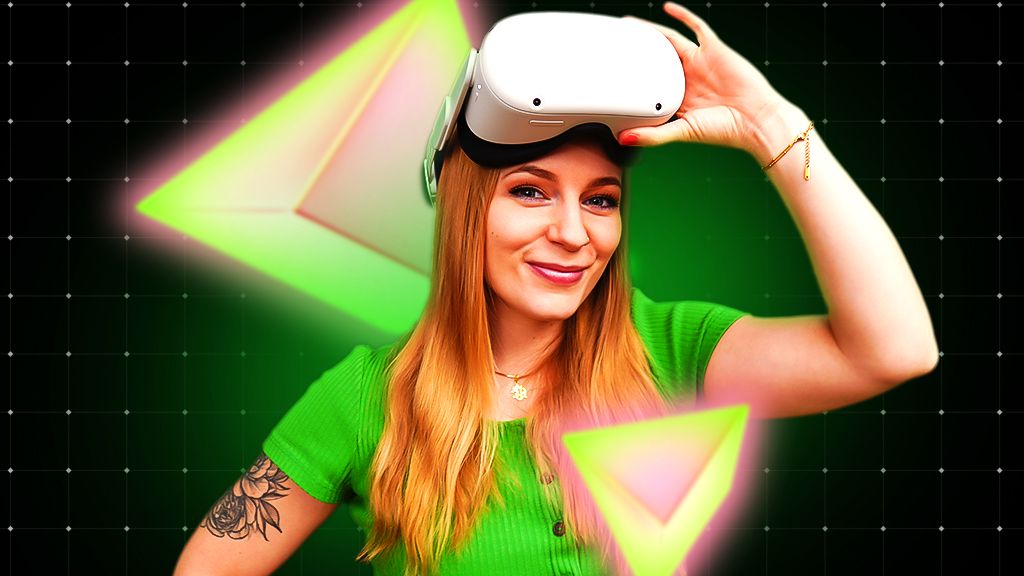 Become an XR Designer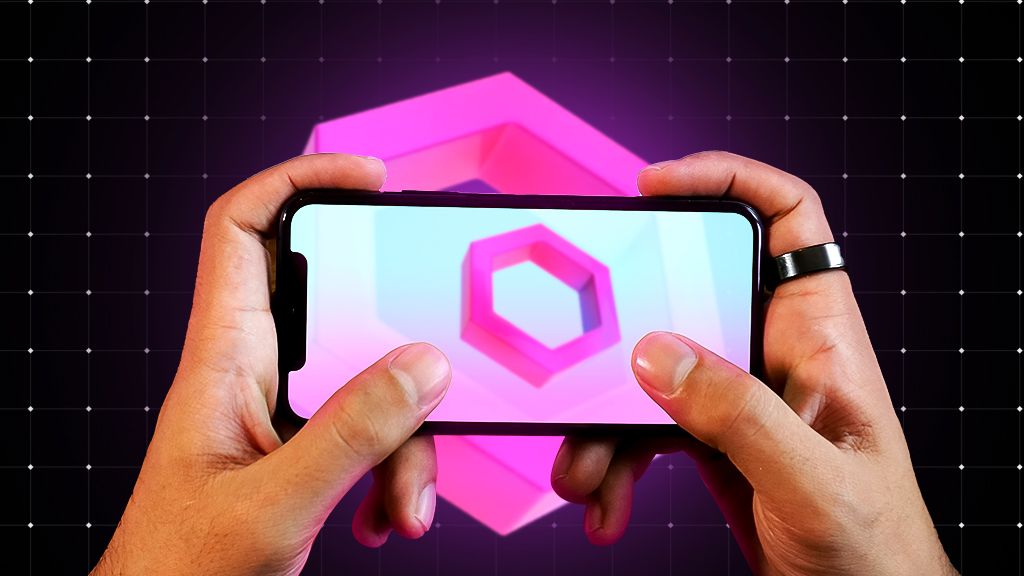 Become an AR Developer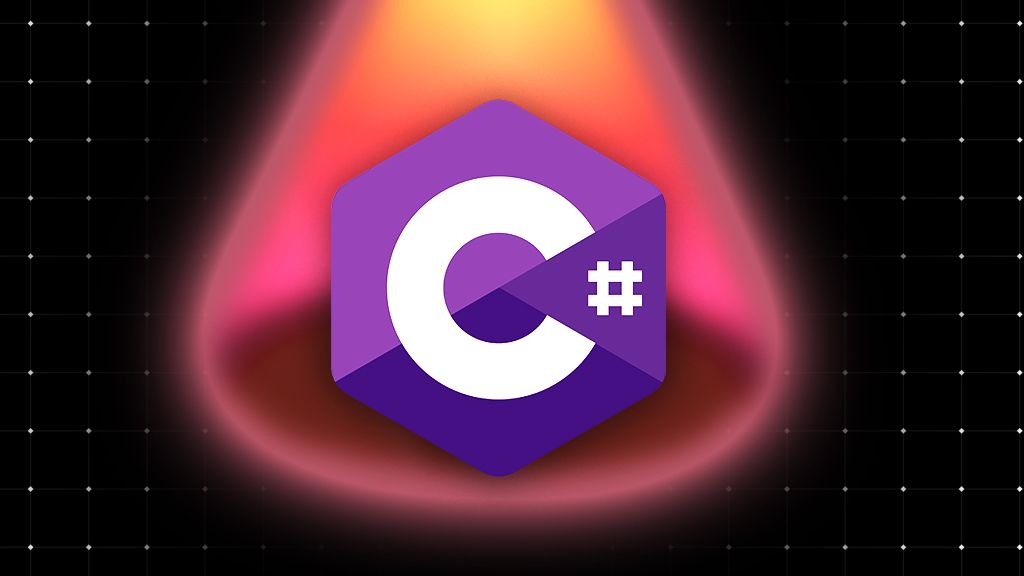 Learn C# for Beginners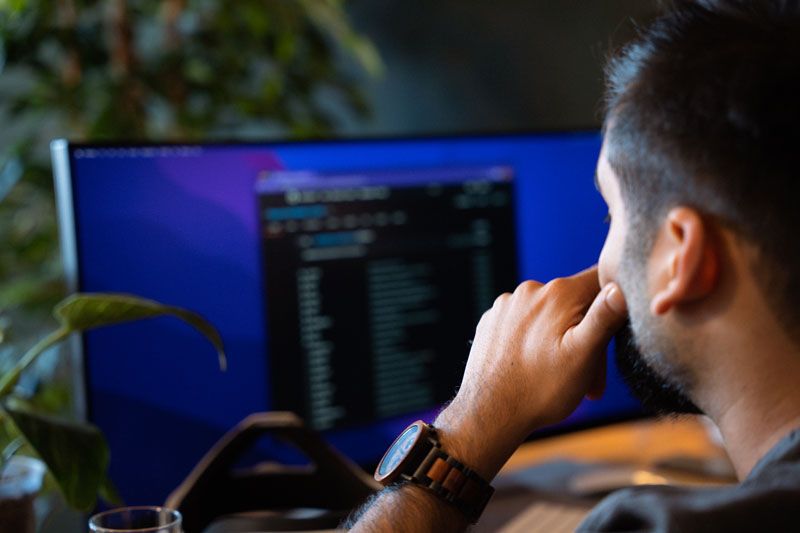 The XR job hunt can be overwhelming
Are you struggling to find an XR job? Frustrated by not knowing the right skills, software, and a step-by-step plan to get there?
Lots of new and unknown skills needed

Constant software and hardware updates

Expensive bootcamps ($10K+)

No clear roadmap
VR and AR aren't just for fun anymore; they're used in various industries. As they become more accessible, there's a rising demand for XR Developers and Designers.
MEET YOUR INSTRUCTORS
We help you land your XR dream job
Meet immersive insiders – your mentors in the immersive technology world. With more than 7 years of experience in Augmented Reality and Virtual Reality, we've been right at the heart of the immersive tech revolution.
We've guided thousands of aspiring professionals to their dream jobs in AR/VR. Now, we're here for you, ready to help you reach your dream job in XR.
Working with leading AR/VR companies
... so you learn what's really important




You're in the right hands 👋
Empty space, drag to resize
We value quality over quantity
Time is precious and we don't want to waste yours. This is why we won't blow up our courses with unnecessary, repetitive filler lectures. Every minute is well crafted and will make the most of your time.
Learn from industry experts
You can be confident that the skills we teach will prepare you for the real world. Your mentors will be industry professionals with years of hands-on experience in Design, Development and Business.
Our network is your network
Whether you are looking for like-minded peers or your future dream job, meeting the right people is absolutely crucial. As part of our platform, we will help you have a voice in the XR field and meet the people you need to succeed.
Take your first steps to land your dream job
It's as easy as one, two, three ...
Unlock all courses with the exclusive membership
We constantly update our courses, research and develop new ways of interactions that we share with you and host regular events to bring you to the next level.
Boost your XR Portfolio with our courses and events
The best way to learn is by doing. We guide you to create real AR/VR projects, boosting your XR Portfolio, and making you shine among others. And when you're stuck - we're here to help you!
Pursue a fulfilling and well-paid career in the XR industry
Our key mission?
To turn you into a skilled AR/VR Developer or Designer. Stick with us and we'll equip you with the essentials needed to excel in the AR/VR industry.
Your investment in your future
Individual courses
See course details for exact prices and more information.
Lifetime access

All handmade 3D assets included

Access to Resource Library

Certifications included
Membership
Access to all courses, our Discord Community, Live Events, and more.
Access to all project repositories

Access to Resource Library

Access to Private Community

30 % off for 1on1 Support
Group Coaching
Fits your needs: Exclusive, Customized XR Coaching
All membership benefits

Intense 1on1 coaching

Custom Project support

High priority Email Support

Support for securing Internships

Support during Job Search

Cancel anytime
Frequently asked questions
If you have any further questions, get in touch with our team. We are always happy to help!
Basically anyone who is interested in creating applications and experiences using immersive technologies (AR, VR, MR). If you want to contribute to shaping our metaverse this is for you!
What prerequisite do I need?
You'll need a genuine interest in immersive technologies. You will use your own hardware but no worries, most of the modern phones are AR capable already. For VR development you'll need a VR headset or the
XR Simulator
. Otherwise, there are no prerequisites besides a burning passion for awesomeness.
Which payment methods are accepted?
Pay with PayPal or credit card. No restrictions here.
Why a yearly subscription model?
Simply said: It's in our interest and yours. This model helps us to have a reliable source of income which helps you to have fresh up to date content every month. (Which is a big challenge for the whole XR field).
Imagine paying 10.000€+ for a Bootcamp just to find out that the content is outdated after 3 months because immersive tech evolves so damn fast. Sounds harsh, but this is the real reality we are living in.
Are there any hidden costs?
Yeah, no problem. If you don't like it you can cancel anytime.
Don't miss out on this opportunity.