Get your students ready for the XR economy
We get your students job ready for the AR/VR market
with our intense workshops.
Beginner friendly

Student success support

Top instructors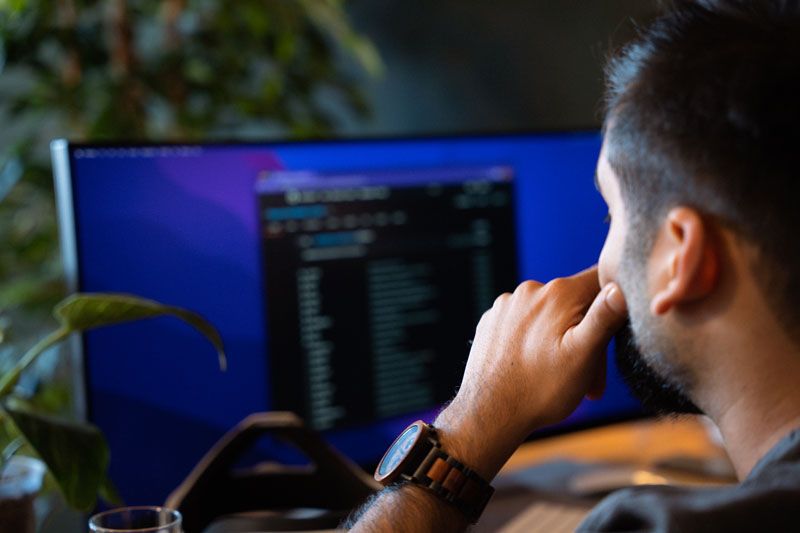 Preparing students for the AR/VR market can be overwhelming
No more struggling with finding the right set of software and hardware for every new update. We handle that and mentor you in developing top-notch AR and VR applications.
Constant software and hardware updates

No clear roadmap

Lack of high-quality educators with real experience
We help your students to become
professional AR/VR Creators
10,000s of students worldwide
Trusted experts in the industry
Trusted by leading Educators



Ready to dive in?
It's as easy as one, two, three ...
Schedule a 30-minute
discovery call
Your journey starts here! We'll create a custom tailored workshop based on your needs and goals.
Receive live lectures by
top instructors
We have been researching, creating, and teaching AR/VR technologies for 5+ years now with thousands of happy students.
Enjoy the experiences made
by your students
After our workshop, your students have the essential skills to thrive in the metaverse economy.
You're in the right hands 👋
Our workshops are custom-tailored to your needs. To assure that the skills we teach actually matter in the real world, we work closely together with different XR companies.
Dedication, helpfulness, and an astonishingly good way of handling people. A pure pleasure seeing students go from never ever used Unity to publishing their first working VR experience in less than 2 weeks. Amazing.
Head of Education at Changemaker Educations
Immersive Experience Creator at Futuregames
Our workshops in more detail
Live Lectures
Our trainers will teach everything you need to know for getting started with AR or VR Development. We'll break it down into 3 modules: Unity, C#, and AR Foundation SDK.
Relevant Tasks
Every module will have custom-built assignments where your students can apply the learned knowledge. We also provide tips and tricks, solutions, and extra content for more dedicated developers.
Project Jam
It is essential to apply the new skills in a real-world scenario and this is what we'll do in the project jam. Your students will form small groups and create apps that will be boosting their portfolio as fuck.
Student Support
We are here to help! If any of your students struggle we offer student support through our Discord server. They ask → we help. It's as easy as that.
Live Lectures
Your students will master the essential guidelines for creating immersive and intuitive AR and VR applications. They'll know how to build fast prototypes with the ultimate XR design tool called ShapesXR.
Relevant Tasks
Every lecture will be followed by relevant assignments that help your students understand the technology on a deeper level. Then they get applied in ShapesXR to get a good understanding of building fast prototypes.
Prototyping
We'll apply the learned content to a real business problem. Together we will create a project from scratch that functions as a UX prototype for some solution we discuss together.
Design Support
We are here to help! Whenever your students need assistance we'll be available on our Discord server.
Why does it matter?
AR/VR will revolutionize our interactions and is projected as a multi-trillion dollar industry. Don't miss this opportunity and be left behind. Avoid lengthy, bloated training platforms. Choose something professional, fast, and to the point.
demand growth for AR/VR Developers
demand growth for AR/VR Developers