We don't just talk the talk,
we walk the walk.
Our Team
The best instructors, just for you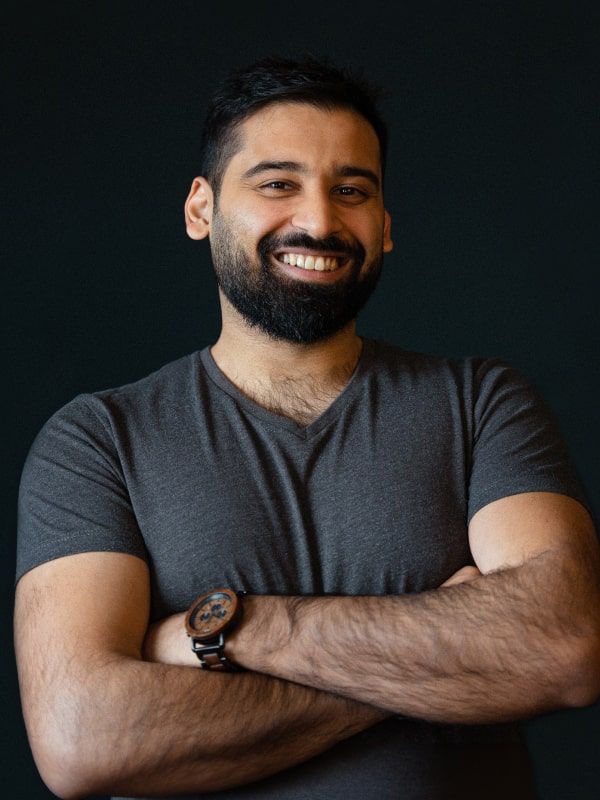 Dinesh
Becoming the next Notion wizard.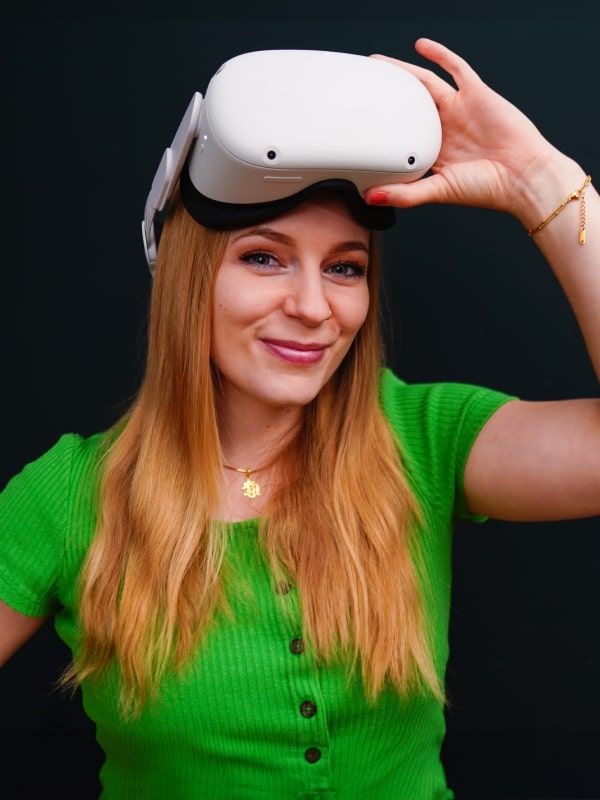 Anna
Exploring the depths of Figma layers.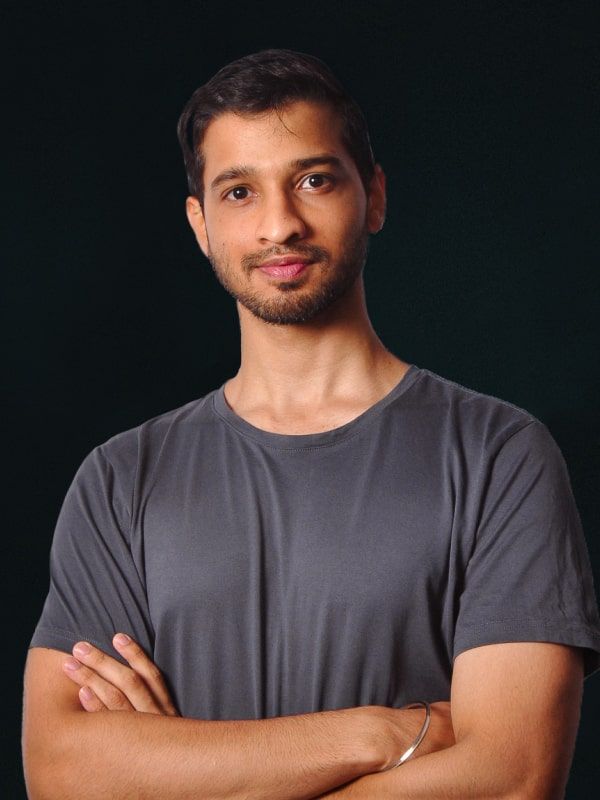 Ashray
Dreaming in (optimized) C#.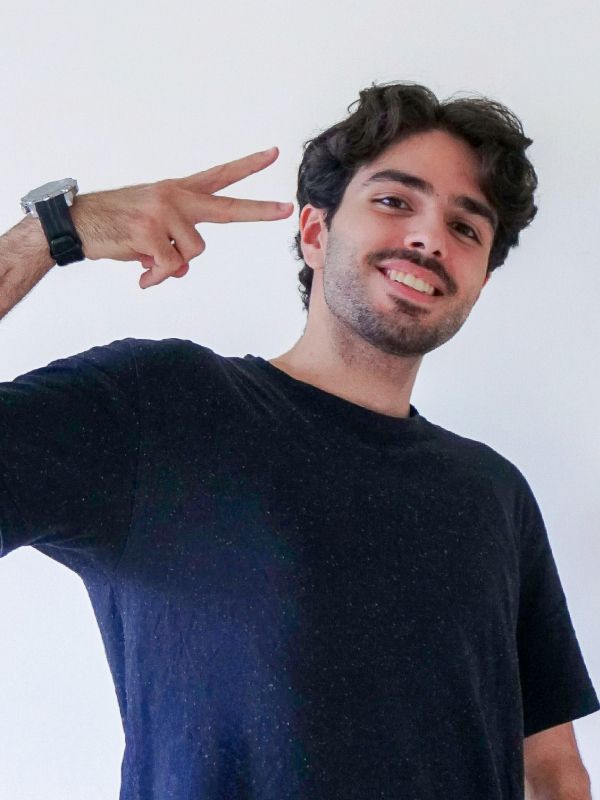 Jad
Leveling up in Smash Bros.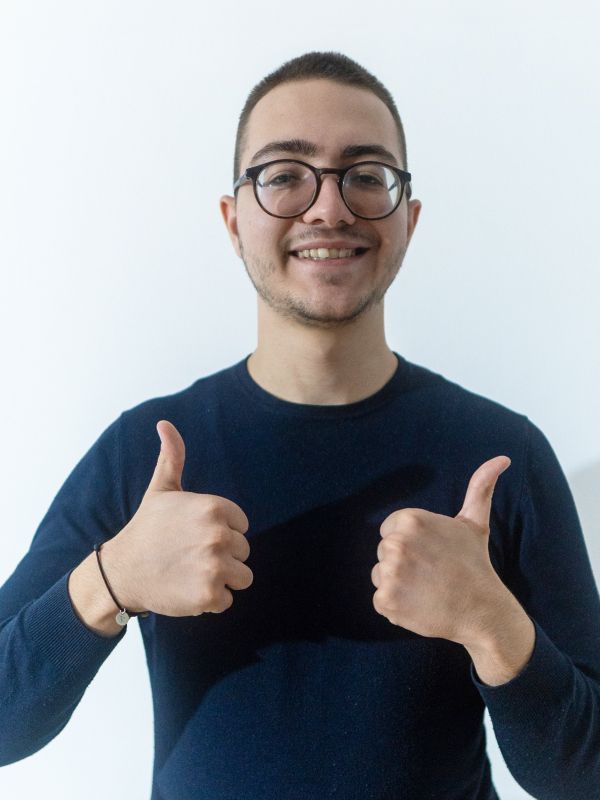 Flaviu
Video editor
Slicing frames like a samurai.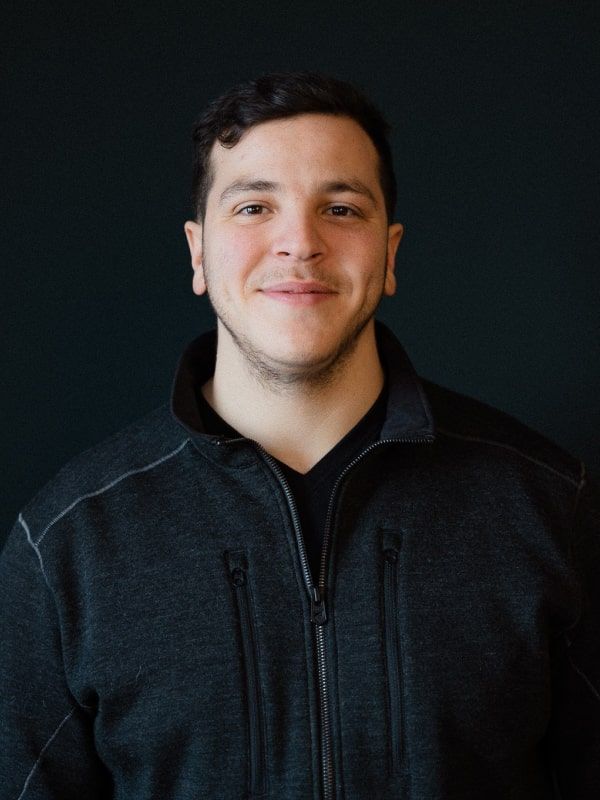 Khaled
Getting into the world of XR shouldn't be a labyrinth of frustration and confusion.
We're dedicated to providing accessible, top-tier XR education that's both affordable and high in quality.
Our goal is to empower everyone wanting to step into the immersive tech domain, making sure they find their journey rewarding.
Empty space, drag to resize
Our core values
The guiding principles that define our team.
01
BTY: Better Than Yesterday
Every day, we aim to be better versions of ourselves. Continuous learning, growth, and improvement are at the heart of what we do.
02
Curiosity and Open-mindedness
We foster an environment where curiosity and open-mindedness thrive. It's the gateway to innovation, creativity, and perpetual learning.
03
Radical Honesty
We believe in transparency and trust. Radical honesty forms the foundation for strong relationships and fosters accountability.
04
Clear Communication
We value open, clear, and effective communication. It's the cornerstone for building trust, understanding, and a cohesive community within our team.
Join our team
Join our team
Join our team
Join our team
Join our team
We're constantly on the lookout for individuals who share our passion for immersive technologies.
As a 100% bootstrapped company, we're genuinely free. Full control, no investor interference.
Work remotely from anywhere or join us in Berlin. Our team currently spans across four countries.