Become a VR Developer and land your dream job
VR is reshaping the world, and companies are on the hunt for skilled developers.
By the end of this course, you'll know the fundamentals of creating high-quality VR experiences.

Together, we'll build a portfolio of apps, ensuring you have tangible projects to showcase and shine in job interviews!
Watch the course trailer here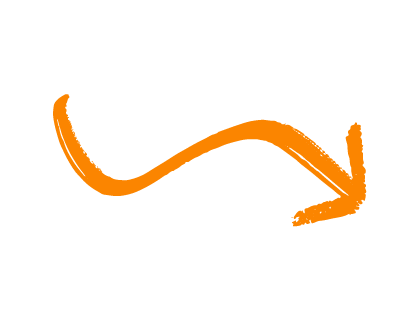 The course was great and a brilliant way to kick-start our ideas.
I tested out several XR classes online and this was one of the best.
You are in good company
Don't take our word for it.
See what our students say about us.
01
XR Resource Library
Handpicked resources offering a variety of exceptional free and paid videos, tools, guides, events and more, tailored to your needs.
02
Discord Community
The #1 go-to place for every XR creator! As a member, you get access to the insiders only area where you can meet like-minded people.
03
Custom-made Assets
All assets in our courses are built by industry titans and of the highest quality possible. You are free to use them in all of your own projects!
LEARN FROM INDUSTRY EXPERTS
Dinesh Punni
Educator, Public Speaker, Content Creator
Dinesh Punni has been eating, drinking and breathing immersive technologies (Augmented Reality, Virtual Reality) for more than 5 years now. Today, he uses his experience to pave the way for upcoming professionals by teaching them how to create immersive experiences on his YouTube channel and immersive insiders, his online education platform.
Choose the plan that suits you the best
Individual course
Pay once, access the course forever.


Lifetime access

All handmade 3D assets included

Access to Resource Library

Certifications included
Membership
Access to all courses, our Discord Community, Live Events, and more.
Access to all project repositories

Access to Resource Library

Access to Private Community

30 % off for 1on1 Support
Group Coaching
Fits your needs: Exclusive, Customized XR Coaching
All membership benefits

Intense 1on1 coaching

Custom Project support

High priority Email Support

Support for securing Internships

Support during Job Search

Cancel anytime
Guaranteed Security using one of the most advanced encrypted systems on the market.
The information in this page is being processed and encrypted securely using industry-leading encryption and fraud prevention tools.
Is this course right for you?
... you are expecting to work long and hard hours.

... you want to pioneer this booming industry to become one of the best.

... you want to grow your XR network and meet like-minded people.
... you don't enjoy coding or solving complex puzzles

... you seek a passive learning experience.

... you don't want to adapt to and embrace rapid changes in the industry.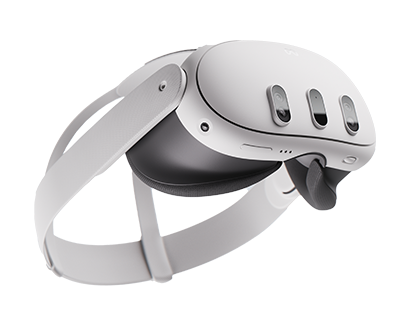 Any doubts?
Find the answers to all your questions.
What tools and SDK's are we going to use during this VR course?
We will work with the Unity 2020.3.3f1 LTS version and the XR Interaction Toolkit v.1.0 in this course.
Do I need special hardware?
You only need a PC since this course also teaches you how to use the VR simulator. However, I highly recommend to get one of these VR headsets to have a better experience:
Oculus Quest 1/2 , Oculust Rift / Oculus Rift S
HTC Vive, Vive Cosmos, Valve Index
Windows MR (Microsofts's VR devices)
The course is not made for devices which are officially shut down:
Google Cardboard
Samsung Gear VR
Oculus Go
What are the prerequisites?
You should have a fundamental understanding of C# and Unity. If you're an absolute beginner and have never written a line of code yet then I'd recommend to check out my C# fundamentals course first.
No worries, we are always happy to help. Feel free to shoot us a message at
[email protected]
and we'll get back to you as soon as possible.
Why this matters
Big firms heavily invest in XR
"VR and AR have the potential to add $1.5trillion to the global economy by 2030."
(PwC)
Number of job listings grows a lot
Did you know that nearly 20% of Facebook's employees are working on Virtual and Augmented Reality?
Immersive tech (XR) is the future
XR will add a new dimension to how we interact with digital information, our physical world will merge with the digital one.
Open-minded community
We're all in this together. We all want this young, new industry to grow. We are a community of enthusiasts and pioneers.